Vein Treatment and Prevention, Designed For You.
At Windy City Veins, we are more than just vein specialists. With over a decade of experience, hundreds of successful procedures, and a genuine care for each of our patients, we design treatment plans that help you feel and look better.
Windy City Veins, led by Double Board-Certified vein specialist Dr. Parol Pitroda, focuses on you above anything else. Although we're the experts in venous disease, we see beyond your veins to understand you, your body, and your lifestyle.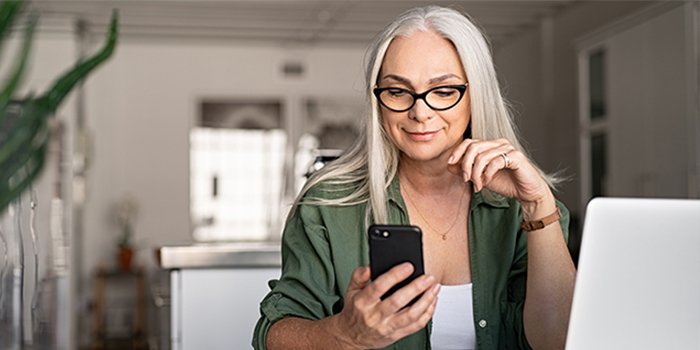 Schedule an Appointment
Ready to get treated? Schedule an in-person visit or a TeleVisit now.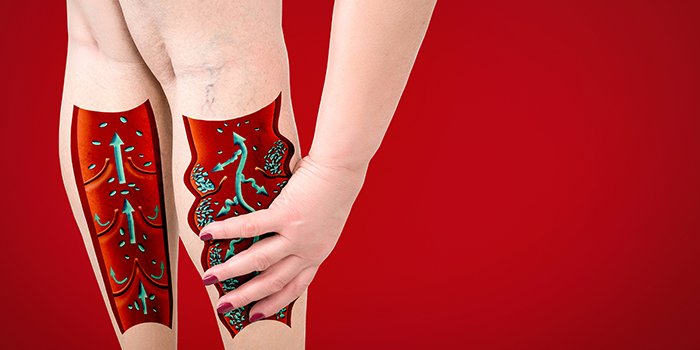 What Causes Venous disease?
Learn about the most common causes of spider and varicose veins, and how to treat them.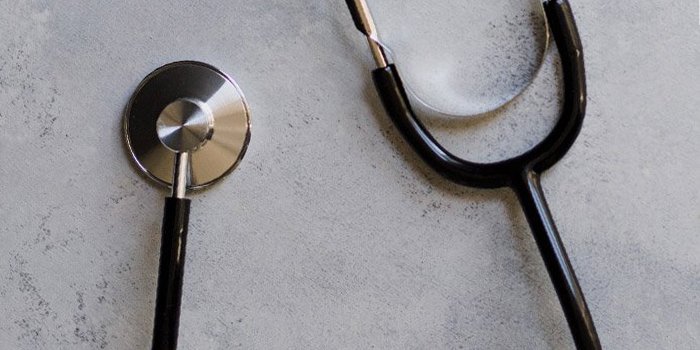 What Does Treatment Look Like?
There are a several procedures to help with venous disease. Explore them now.
Do a Self-Assessment
We walk you through the common signs before you come in for your appointment.
Treatments That Get You Back on Your Feet
At Windy City Veins, we specialize in non-invasive, outpatient procedures so you can get back to your life in no time. Often, you can go back to your normal activities just a few hours after one of our procedures.
The best part is that you may not even need a complex procedure to start seeing improvement in your varicose veins or spider veins. With help from our specialists, you can say goodbye to bulging or prominent veins, pain, bruising, and more.
Some procedures we offer include:
EVLT (Endovenous Laser Ablation)
Radiofrequency Thermal Ablation
VenaSeal
Varithena (Ultrasound Guided Microfoam Endovenous Ablation)
Sclerotherapy
More than 30 million Americans suffer from venous disease.
Only 10 percent of people seek treatment for it.
Women are more likely to get venous disease than men because of fluctuating hormone levels.
The symptoms can vary from person to person.
Venous disease can usually be managed and symptoms improved with the right lifestyle changes and procedures.
If you're suffering from venous disease, you're not alone. It's very common, and even better, it's manageable and treatable.
Client Testimonials
"Dr. Pitroda and her team are phenomenal. Their staff is amazing, well educated and so very friendly! I always feel welcomed and at home whenever I walk into the office. They don't hesitate to explain everything."
- Kristi

Client Testimonials
"Had a great experience with Dr. Pitroda. It was a very nice clinic and friendly staff."
- Silva

Client Testimonials
"Dr. Pitroda has a wonderful bedside manner and she's a good listener. Very thorough doctor who cares about her patients."
- Michael

Client Testimonials
"I immediately felt cared for by Dr. Pitroda and her staff when walking into the door the first time!"
 - Kim

Client Testimonials
"Very nice and caring physician, trustworthy and smart!"
- Angie

Client Testimonials
"Dr. Pitroda is very caring and supportive. Her staff is excellent."
- Jill


TeleVisits now available due to the COVID-19 pandemic
19 E Schaumburg Rd Schaumburg, Il. 60194